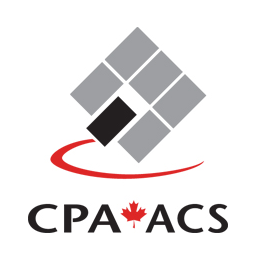 The CPA provide an opportunity for suppliers, manufacturers, private operators, and consultants to expand their reach into the Canadian Parking, Mobility and Transportation related markets.
Gain Exposure to the Canadian Marketplace
List With Us!
Don't miss an opportunity to promote your business to the parking, mobility and transportation industries by listing your products and services in the CPA Products & Services directory. This opportunity is open to companies in Canada, and international-based equipment and service providers. 
Members of the Canadian Parking Association receive preferred pricing. 
Canadian Parking Association Partners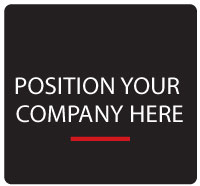 Showcase Your Company on the Home Page
Upgrade to an Enhanced Listing
Check out the CPA Enhanced Listing for additional benefits.
115 Lowson Cres, Winnipeg, MB ...
Connecting Parking and Mobility Professionals in Canada
2255 St. Laurent Blvd, Ottawa,...
The Canadian Parking Association
Members representing the numerous geographic regions across Canada, as well as a variety of functional areas have evolved the Canadian parking industry to a critical component of vibrant communities through professional development, networking, collaboration, and advancement of technology. The collective efforts of the membership and volunteer directors over the past four decades have resulted in making CPA members vital to the success of the communities we serve.
The contributions of vendors, who bring innovation that provides continual improvement of the parking and mobility industries is an essential component that enables  the Canadian industry to remain on the forefront.
"We bring together professionals from across a broad spectrum of the parking and mobility industries to network, provide training, develop and adapt new technologies and enhance customer experiences for the betterment of our communities and industry."
– CPA Board of Directors